VALUABLE INSIGHTS.
TOP-LEVEL CONNECTIONS.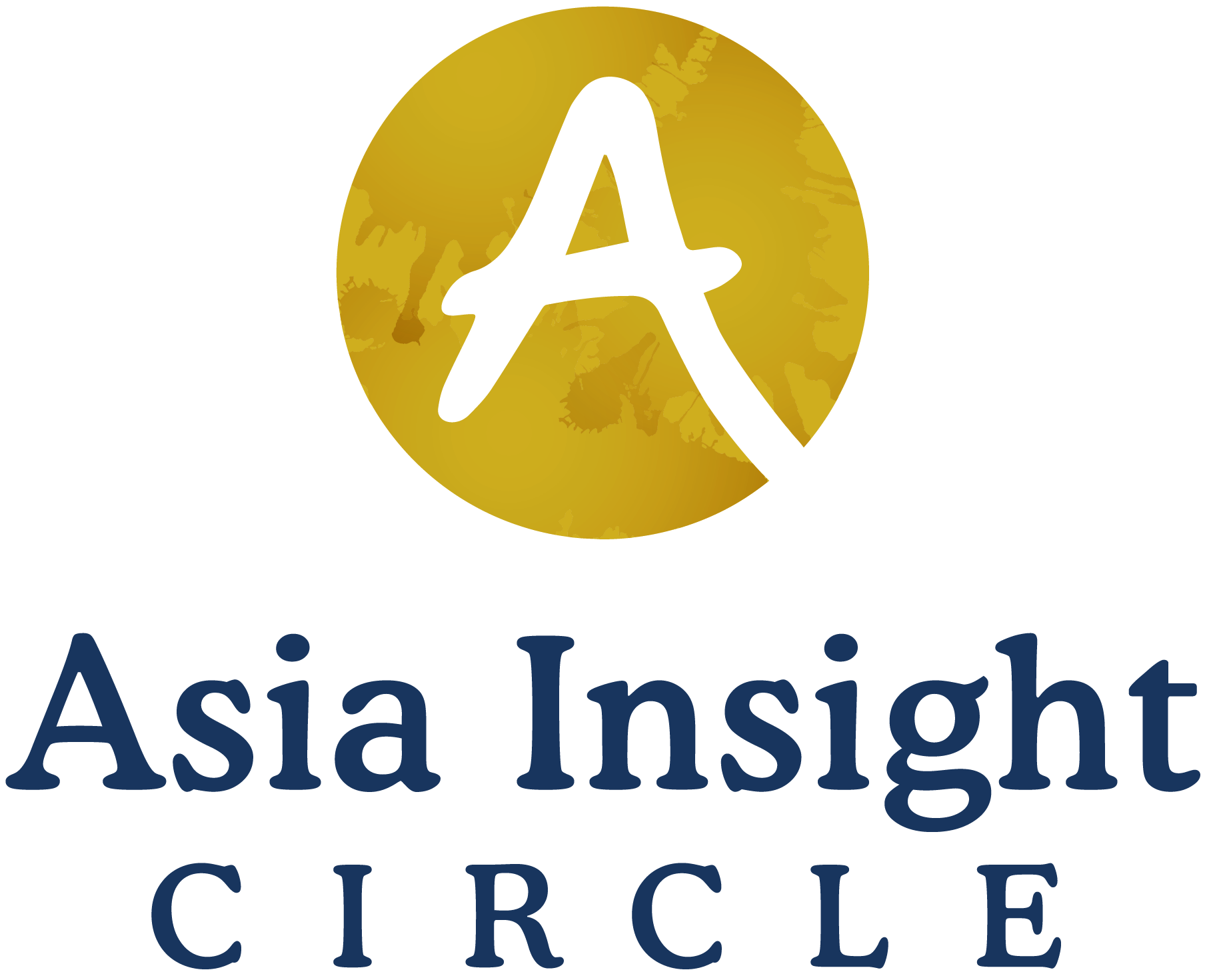 Where today's savvy businesspeople get behind the headlines and into the heads and networks of Asia's top thinkers, business leaders, politicians, authors, and entrepreneurs.
What's happening across Asia is setting the stage for businesses of all kinds across the world. The Hong Kong democracy movement, Myanmar's new openness, technology, advancements in manufacturing, mobility, blockchain, the booming FinTech sector, the global supply chain and its impact on businesses, and the rollout of 5G, — you name it, and the Asian markets are playing a major role in development the world over.
If keeping your finger on the pulse of what's happening in Asia, gaining access to and insights from the very best minds in the world, connecting with top business leaders and gaining access to targeted CEOs in select industries is your goal—then Asia Insight Circle is where you need to be.
Inside LKKHPG: Traditional Chinese Medicine, Real Estate & VC Fund with John Ng, CFO
LKK Health Products Group (LKKHPG) operates diversified businesses in Chinese herbal health products, Chinese herbs plantation and trading, property investment, and venture capital for startups. LKKHPG, a Hong Kong-based corporation, was established by the Lee Kum Kee Family in 1992. Lee Kum Kee started in 1888 when its founder Mr. Lee Kum Sheung invented oyster sauce in Nanshui, Zhuhai, Guangdong...
February 21
Banking Disrupted – After Dark @ Asia Insight Circle
With more virtual banks set to launch in Hong Kong, questions have arisen around the pros and cons. What are the benefits for consumers – and banks – of a virtual model, and what has been learnt so far? How will this shape banking in the region in the future and what can Hong Kong...
March 19
Success Doing Business in Hong Kong: The Newcomer's Guide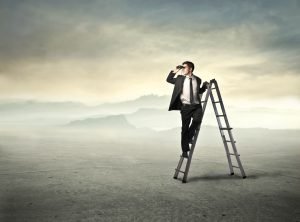 The "future of work" is often analysed as an outcome of AI, automation or robotics (or a combination of them) and often in melodramatic tones. The future of work is perhaps better analysed as the evolution of work. This paper outlines how the world of work is changing: new technologies, shifting demographics, social changes and
...