VALUABLE INSIGHTS.
TOP-LEVEL CONNECTIONS.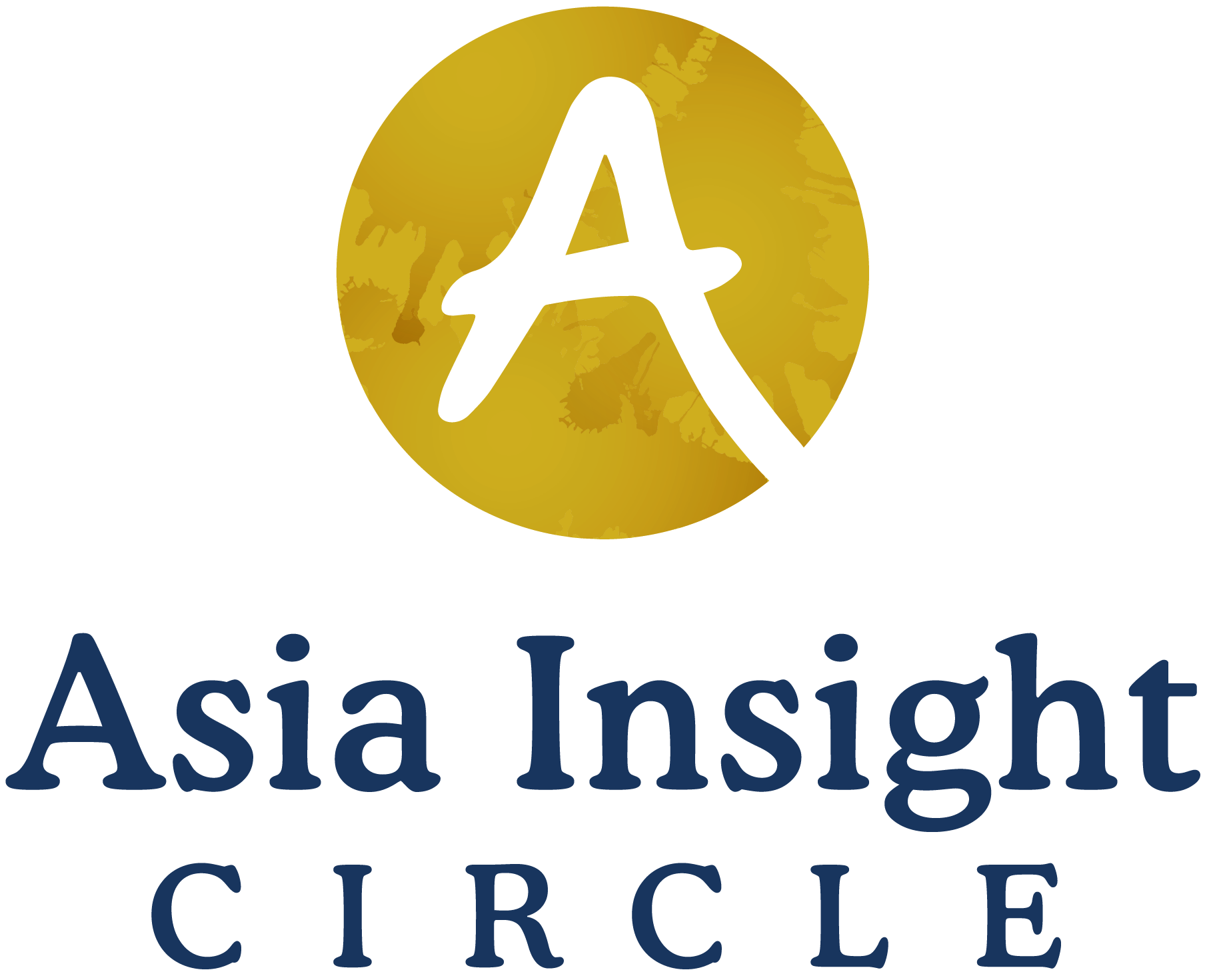 Where today's savvy businesspeople get behind the headlines and into the heads and networks of Asia's top thinkers, business leaders, politicians, authors, and entrepreneurs.
What's happening across Asia is setting the stage for businesses of all kinds across the world. The Hong Kong democracy movement, Myanmar's new openness, technology, advancements in manufacturing, mobility, blockchain, the booming FinTech sector, the global supply chain and its impact on businesses, and the rollout of 5G, — you name it, and the Asian markets are playing a major role in development the world over.
If keeping your finger on the pulse of what's happening in Asia, gaining access to and insights from the very best minds in the world, connecting with top business leaders and gaining access to targeted CEOs in select industries is your goal—then Asia Insight Circle is where you need to be.
Focus on Growth: CMO Panel & Author's Talk
UPDATE: After the author's talk, we will host a panel featuring two marketing experts. Ms Mi Li, Global Head of Marketing for The South China Morning Post and Mr George Liu, Chief Marketing Officer for Hong Kong Airlines will lead a lively conversation. Our author Mr Andrew Brent proposes restructuring your company. In order to...
January 25
With Chinese New Year landing earlier this year, we want you to "Save the Date" for our February Asia Insight Circle event. We're looking to confirm our keynote speaker by mid-January. We hope to see you soon! 
February 22
Gordon Orr, ex-McKinsey APAC Chief – "Getting on Boards"
Gordon Orr, the former Asia chairman at global management consulting firm McKinsey & Company, will address "Getting on Boards." He will share his insights into the Board selection process, expected obligations, and how to position yourself for consideration. Gordon serves as a non-executive director at Hong Kong-listed conglomerate Swire Pacific. He also serves on the board of...
March 29
Success Doing Business in Hong Kong: The Newcomer's Guide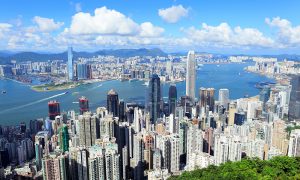 Hong Kong attracts a fair number of international business professionals, on contracts either fixed term or open-ended. Whether you are a long-timer or new resident, there are a few not-so-secret ways to crack into the Hong Kong business scene. Download Success Doing Business in Hong Kong: The Newcomer's Guide to shorten your learning curve.