VALUABLE INSIGHTS.
TOP-LEVEL CONNECTIONS.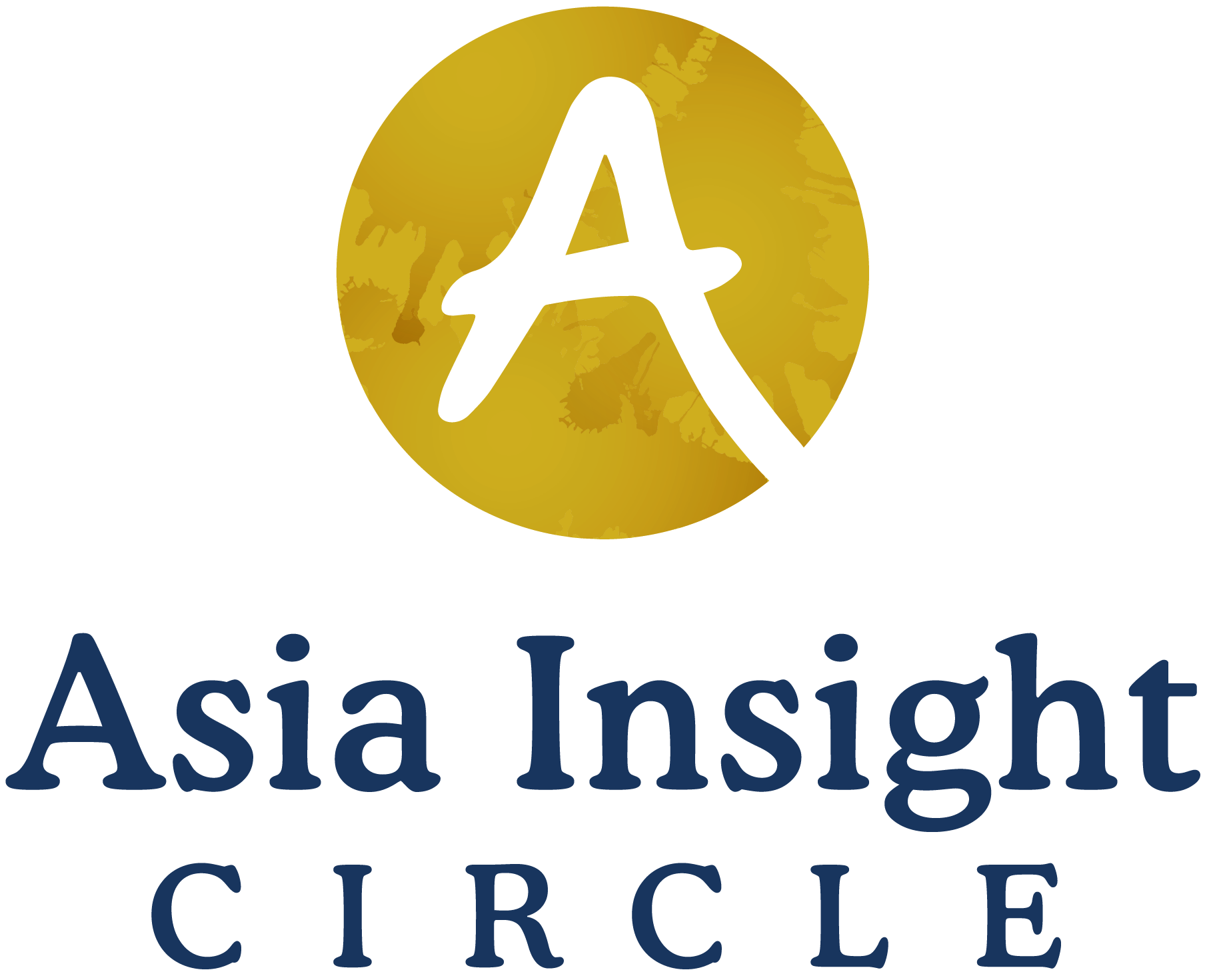 Where today's savvy businesspeople get behind the headlines and into the heads and networks of Asia's top thinkers, business leaders, politicians, authors, and entrepreneurs.
What's happening across Asia is setting the stage for businesses of all kinds across the world. The Hong Kong democracy movement, Myanmar's new openness, technology, advancements in manufacturing, mobility, blockchain, the booming FinTech sector, the global supply chain and its impact on businesses, and the rollout of 5G, — you name it, and the Asian markets are playing a major role in development the world over.
If keeping your finger on the pulse of what's happening in Asia, gaining access to and insights from the very best minds in the world, connecting with top business leaders and gaining access to targeted CEOs in select industries is your goal—then Asia Insight Circle is where you need to be.
Author's Talk: Future Proof Your Career
I am a former Financial Times executive, author of Future Proof: Reinventing Work in an Age of Acceleration and adjunct professor at Columbia Business School's EMBA Global Asia.  I work with global leaders to enhance their ability to adapt, contribute, collaborate and grow and with organisations and boards that seek a competitive edge by enhancing leadership and engaging...
May 24
Who's In Your Supply Chain? Ending Modern Day Slavery
There are more slaves today than at any other time in history. 45.8 million people in 167 countries are trapped in what is known as "modern slavery," with seven out of ten of these victims directly related to the private sector. These people, who make the products we buy and harvest the food we eat,...
June 14
Back to Work Special: Behind the Big Hong Kong Houses
School is back in session – and so return the expats and vacationers who escaped the heat of summer in Hong Kong. What better topic to kick off a new business season than a deep-dive behind business in Hong Kong. How does the history of the large, local houses drive business today? What are the...
August 30
Success Doing Business in Hong Kong: The Newcomer's Guide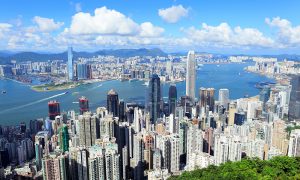 Hong Kong attracts a fair number of international business professionals, on contracts either fixed term or open-ended. Whether you are a long-timer or new resident, there are a few not-so-secret ways to crack into the Hong Kong business scene. Download Success Doing Business in Hong Kong: The Newcomer's Guide to shorten your learning curve.