VALUABLE INSIGHTS.
TOP-LEVEL CONNECTIONS.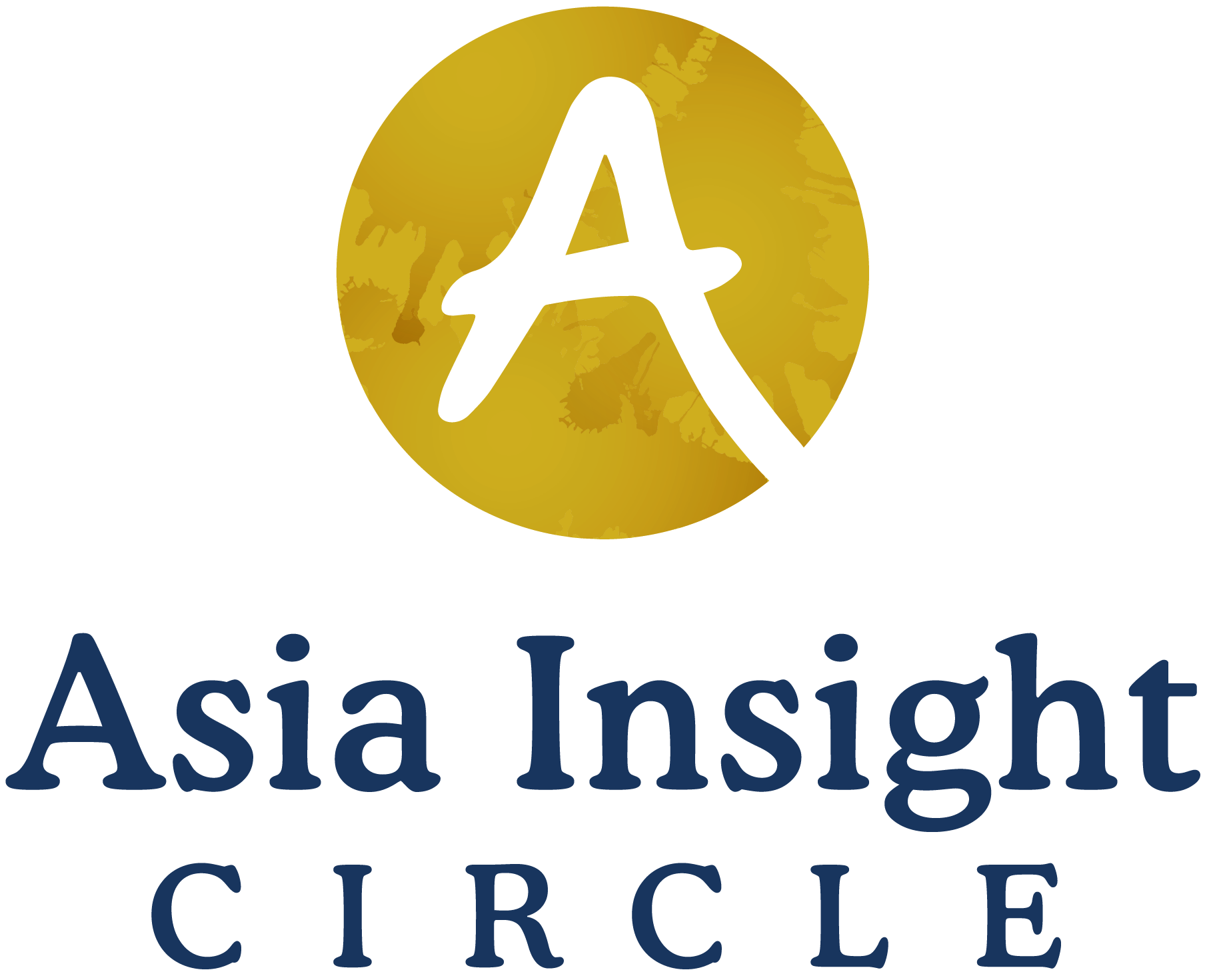 Where today's savvy businesspeople get behind the headlines and into the heads and networks of Asia's top thinkers, business leaders, politicians, authors, and entrepreneurs.
What's happening across Asia is setting the stage for businesses of all kinds across the world. The Hong Kong democracy movement, Myanmar's new openness, technology, advancements in manufacturing, mobility, blockchain, the booming FinTech sector, the global supply chain and its impact on businesses, and the rollout of 5G, — you name it, and the Asian markets are playing a major role in development the world over.
If keeping your finger on the pulse of what's happening in Asia, gaining access to and insights from the very best minds in the world, connecting with top business leaders and gaining access to targeted CEOs in select industries is your goal—then Asia Insight Circle is where you need to be.
Paid to Think | Author's Talk with David Goldsmith
Have you ever thought about the fact that a craftsman has more and better tools to solve challenges on the job than the leader of a business or organisation does? Leadership "tools" are usually defined as computers, spreadsheets, data, and even experience, but in reality, leaders need thinking tools that are hard to come by,...
September 20
Greater Bay Geek | #ChinaTech #StartUps with Tony Verb
"China's Pearl River delta is the site of the most dramatic urbanization in human history. The area is home to nearly 70 million people. It contributes an eighth of China's GDP, with an economy worth $1.5 trillion – roughly the same as Australia and Spain, and nearly as big as Russia and South Korea. "Now the Chinese government...
October 18
Success Doing Business in Hong Kong: The Newcomer's Guide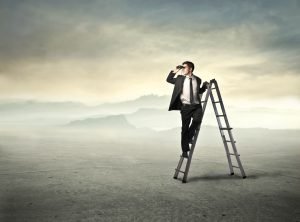 The "future of work" is often analysed as an outcome of AI, automation or robotics (or a combination of them) and often in melodramatic tones. The future of work is perhaps better analysed as the evolution of work. This paper outlines how the world of work is changing: new technologies, shifting demographics, social changes and
...