VALUABLE INSIGHTS.
TOP-LEVEL CONNECTIONS.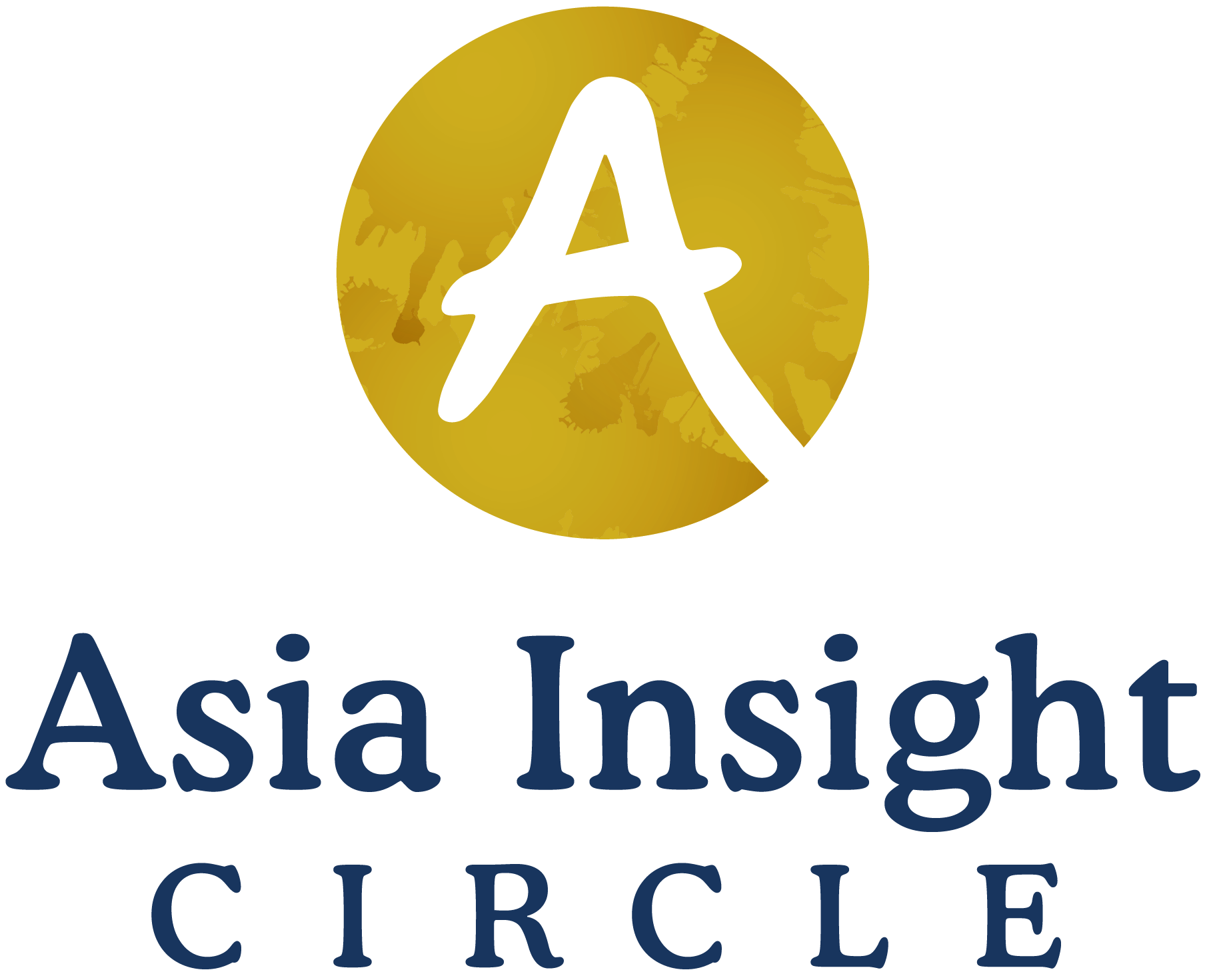 Where today's savvy businesspeople get behind the headlines and into the heads and networks of Asia's top thinkers, business leaders, politicians, authors, and entrepreneurs.
What's happening across Asia is setting the stage for businesses of all kinds across the world. The Hong Kong democracy movement, Myanmar's new openness, technology, advancements in manufacturing, mobility, blockchain, the booming FinTech sector, the global supply chain and its impact on businesses, and the rollout of 5G, — you name it, and the Asian markets are playing a major role in development the world over.
If keeping your finger on the pulse of what's happening in Asia, gaining access to and insights from the very best minds in the world, connecting with top business leaders and gaining access to targeted CEOs in select industries is your goal—then Asia Insight Circle is where you need to be.
Trump @ Two Years
Last month voters in America headed to the polls in record numbers for a midterm election. The results are almost all in. What are the implications? How high did the Democratic "wave" reach? How does this leave the Republican Party? What will the next election – and Trump 2020 – look like? 
We are honoured to have two experienced White House insiders to discuss these and related issues. Frank Newman, Chairman of Promontory Financial Group, served in the USA Treasury. Nancy Hernreich Bowen was Director of Oval Office Operations under President Bill Clinton. Their experience will lend to fascinating insights. 
Meeting open to members only. Learn more about membership in Asia Insight Circle.
Andrew Brent proposes restructuring your company. In order to achieve sustainable, long-term growth the current approach isn't focused enough on long-term development. Sales is revenue focused. CEOs are across all areas, and won't be able to provide the time and attention required. Marketing is campaign-focused. Good growth can only come from a loyal segment of...
January 25
Success Doing Business in Hong Kong: The Newcomer's Guide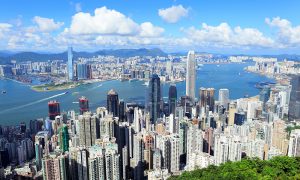 Hong Kong attracts a fair number of international business professionals, on contracts either fixed term or open-ended. Whether you are a long-timer or new resident, there are a few not-so-secret ways to crack into the Hong Kong business scene. Download Success Doing Business in Hong Kong: The Newcomer's Guide to shorten your learning curve.