Inside LKKHPG: Traditional Chinese Medicine, Real Estate & VC Fund with John Ng, CFO
May 22 @ 7:45 am

-

9:30 am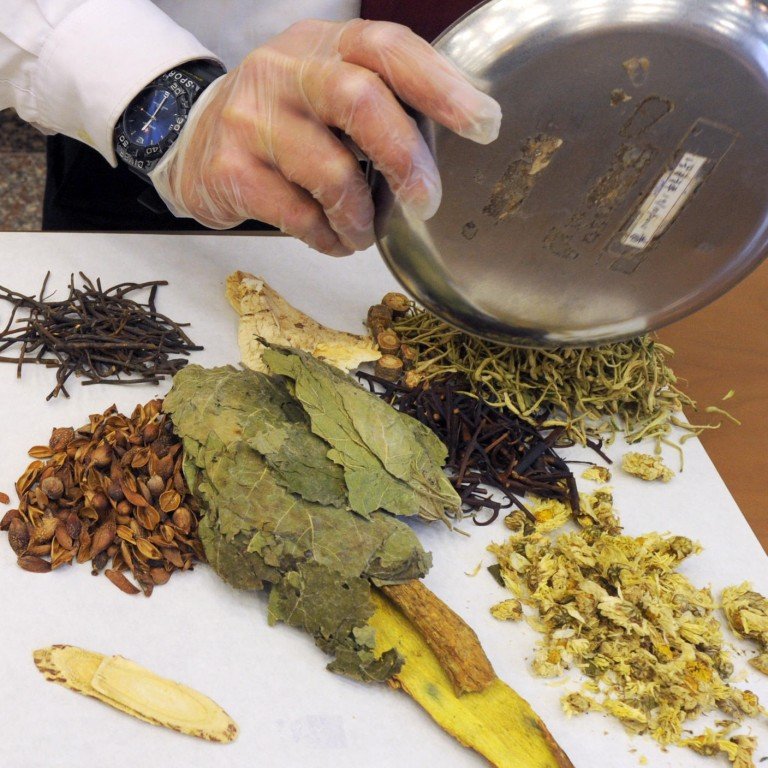 LKK Health Products Group (LKKHPG) operates diversified businesses in Chinese herbal health products, Chinese herbs plantation and trading, property investment, and venture capital for startups.
LKKHPG, a Hong Kong-based corporation, was established by the Lee Kum Kee Family in 1992. Lee Kum Kee started in 1888 when its founder Mr. Lee Kum Sheung invented oyster sauce in Nanshui, Zhuhai, Guangdong Province of China. With a glorious history of over a hundred years, Lee Kum Kee has become an international household name as well as a symbol of quality and trust.
Join us for an interesting introduction to Lee Kum Kee, their health products group, and the diversified businesses of LKKHPG.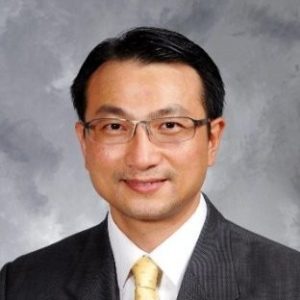 Mr. Ng is Chief Financial Officer and Senior Vice President at LKK Health Products Group.  LKKHPG is a global leader in Chinese herbal health products.  Its other business arms include Chinese herbs plantation and trading, property investments, and venture capital.
John's experience covers corporate finance and business management.  He began his career in the financial advisory team of PricewaterhouseCoopers in New York.  In the late nineties, he joined the investment banking division of Lehman Brothers in Hong Kong.  He later became a senior corporate finance and strategic planning executive of Hutchison Port Holdings, the world's largest container port operator and a key division of Hutchison Whampoa. Before joining LKKHPG, John was the Managing Partner of Landmark Capital, the Asia investment platform of Swiss industrialist Thomas Schmidheiny.
Mr. Ng received his BS business administration and Master's degree in Accounting from the University of North Carolina at Chapel Hill.  He is a graduate of Harvard Business School's Executive Program.  Mr. Ng is a CFA charter-holder and a CPA.  He was born in Mainland China and is a native Chinese speaker.
Interested? Please email Walter Jennings
Walter (at) AsiaInsightCircle (dot) com