"Now the Chinese government has outlined its plans to unite what it calls the Greater Bay Area into a giant megalopolis, and transform it into a high-tech centre that could rival California's Silicon Valley and Japan's Tokyo Bay." (Source: WEF)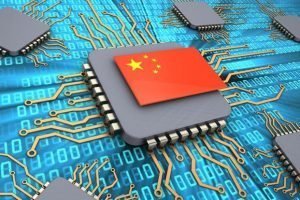 Our speaker is Tony Verb. Tony is a serial entrepreneur, urban innovator, venture capitalist and film producer, based in Hong Kong.
He's the founder of GreaterBay Ventures & Advisors, an integrated investment and consulting firm, specialised on cross-border innovation and smart cities. Tony is committed to accelerate the growth of technology companies that positively impact urbanisation under the thesis he coins as "Urban Tech with Impact". The Greater Bay Area of South China, Hong Kong and Macau is the the biggest megacity on the planet and he sees the region as the best place to facilitate and scale the adaptation of urban tech best practices globally. 
Tony launched several initiatives and contributes to different verticals and communities locally and globally, with experience in corporate innovation, accelerator programmes and ecosystem building as partner of Nest.vc and co-founder of Mettā, an entrepreneur club. 
In his spare time, Tony contributes to philanthropic initiatives, creative projects and studies quantum physics. He is a proud member of the World Economic Forum's Global Shapers community and a Greater Bay Area Investment Committee Vice Chair under the Smart City Consortium of Hong Kong.